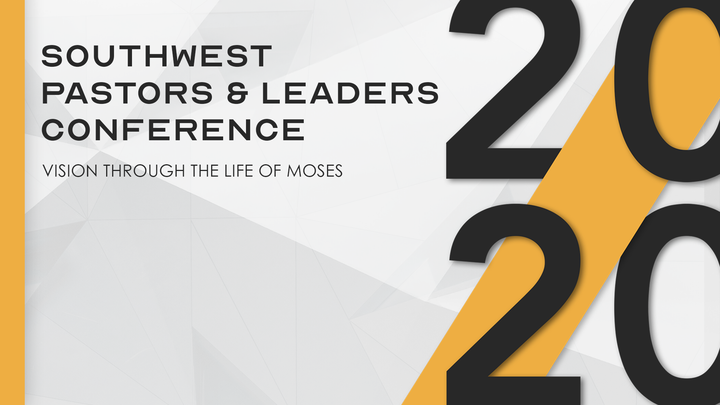 Dates & Times
Mar 1-4, 2020

2:30pm - 3:00pm
Attendee Types
House Keeping

Free

Kids Ministry

Free

Greeters

Free

Media

Free

Food Prep

Free
Details
Every year we have many people who give of their time and efforts to serve pastors and leaders from around the country! If you would like to give of your time and efforts at the upcoming pastors and leaders conference you are in the right place!
We have many options to choose from. From kids ministry to food prep, to greeting to house keeping, we have many needs!
Please be aware that once we have the required number of volunteers for a certain area, that area will no longer be available to volunteer for and we ask that you kindly select another.
Thank you for your heart to serve! Despite what we do and where we serve, we look forward to serving with you together as one!